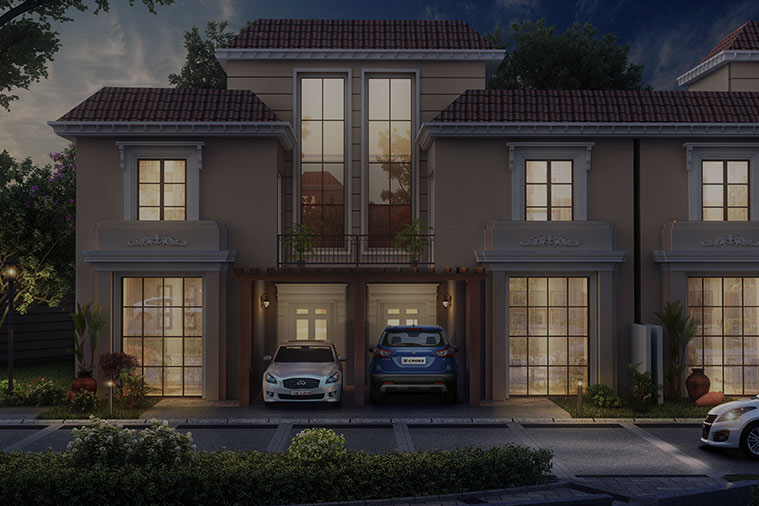 Villas | Plots | 3BHK Floors
Tricity's Most
Desired &
Preferred Address
find more
Riverdale Aerovista, Near Aerocity Mohali
01
02
03
call us now
+91 8872 21 21 21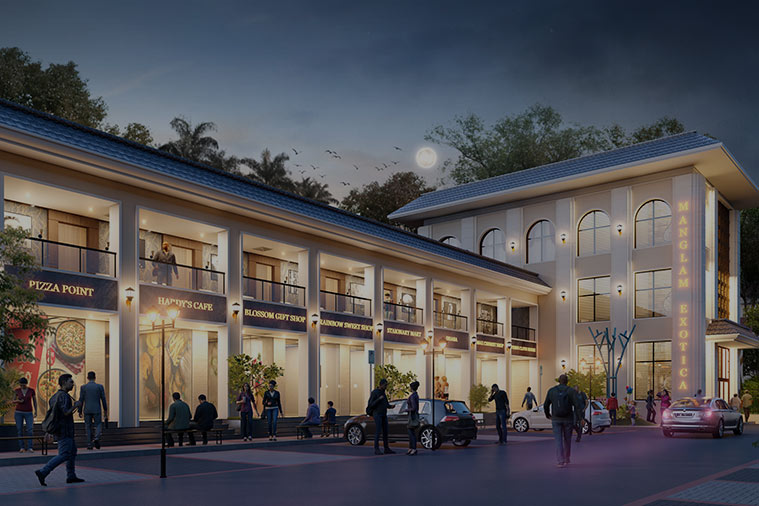 Retail Shops | SOHO
Limited Units.
Unlimited
Potential.
view project
Aerovista Shopping Arcade
01
02
03
call us now
+91 8872 21 21 21
Riverdale Group
Setting Quality
Benchmarks In Real
Estate Since 2010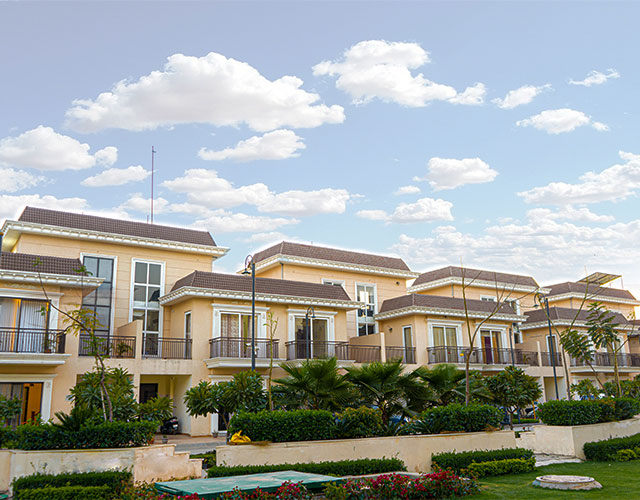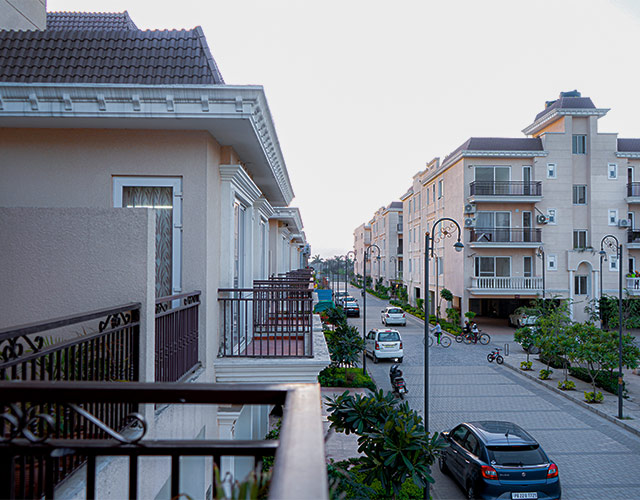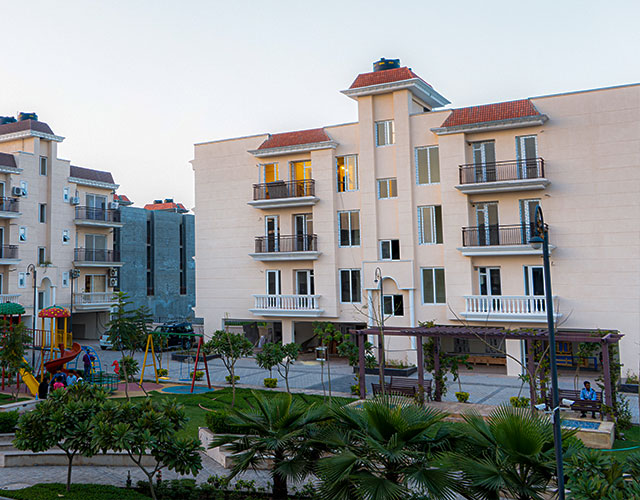 Quality Construction
At Riverdale, our team of experts work continuously to develop structures of exceptional quality with a passion for delivering the finest homes that meet global standards.
Timely Delivery
Riverdale Group is built on a legacy of trust spanning X decades. Every delivered project is benchmarked against world-class design and uncompromised quality.
Affordable Homes
Riverdale Group's focus is to develop homes which provide "Value for Money" to each individual while ensuring highest Quality Benchmarks.
Featured Projects
Building A Better World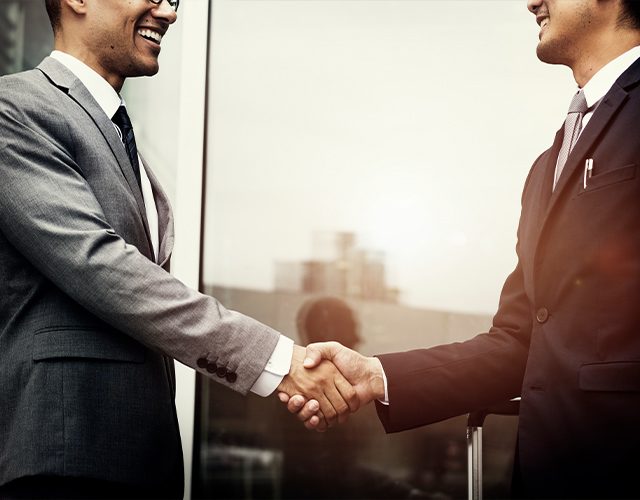 Every project is visualized, planned and executed as a Special Mission, the Mission being Dreams & Aspirations of hundreds and thousands of End Users and Investors whose hard-earned money is at stake. So, for us it is all about Quality, Trust & Credibility.
While the focus is on providing "Value for Money", Sentiments & Aspirations of Investors and End Users remains the basic fibre that guide and inspire Vision of the Riverdale Group. Besides ensuring Quality Benchmarks, Timely Delivery and Transparent dealings are some of the important factors that constitute the Core Ethics and the Core Values of the Company
Our Journey
Tricity Most Trusted & Recognised
Developer
Riverdale Group has been committed to provide the best options in the Residential, Commercial, Retail segments of Real Estate to their Investors, Patrons and Business Associates, with sustainable environment being the key guiding factor.
TESTIMONIALS
Our Biggest Award Is Develop
Thriving Communities
"The Beauty of the building, the design, the architecture, its so inviting from the moment we drive in through gate, the lushgreen fields around, the location and the construction quality, its just amazing. Riverdale Aerovista - Our New Home, Our New Address "
from our blog
Real Estate News & Media